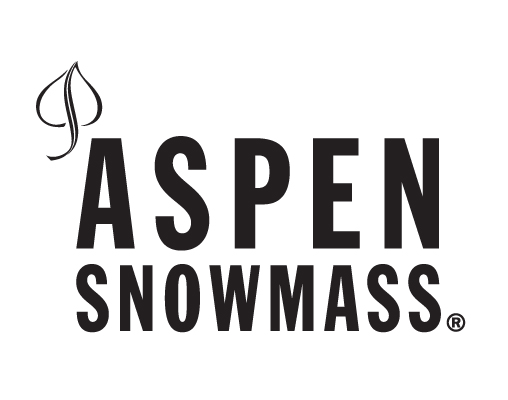 Aspen Skiing Company operates four ski areas as well as boundless activities, dining and nightlife at The Little Nell, and The Limelight Hotel.

Although orthopedics and sports medicine are a primary focus of AVH, a full range of services is offered. AVH has board-certified specialists in twenty-five different fields of medicine.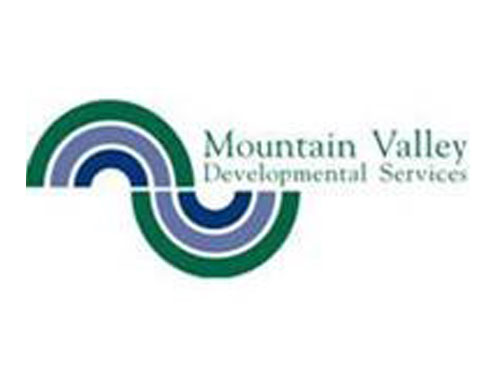 Join an outstanding team of caring professionals!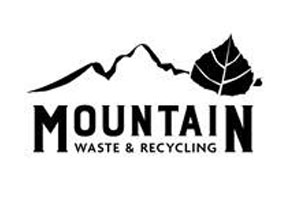 Offering the best in construction roll-off, commercial and residential trash and recycling services and portable services

Great People Connecting Communities!

Valley View Hospital Our mission is a healthy community, one person at a time. Our vision is to be the regional leader for excellence in personalized care and healing.