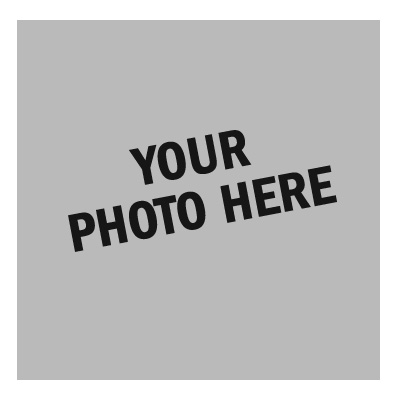 Market your brand (yourself!) by being a featured agent.

Karen Setterfield grew up in California on the San Francisco Peninsula, and graduated from Woodside High School. As the daughter of a Pan American World Airways pilot, she traveled extensively in Europe and South America, and lived with families in England, France and Mexico City. After graduating with a B.A. in Economics from Occidental College in Los Angeles (plus minors in Spanish and Accounting), Karen worked as an accountant at the corporate offices of Coldwell Banker Management Corporation, where she became interested in commercial real estate.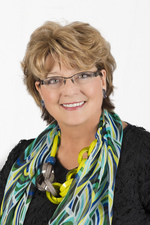 My clients, friends, and family would tell you that my strengths include commitment to do my best for each one I meet, following through during and after a transaction, listening and hearing people's needs and desires and truly caring about buyers and sellers.
Marianne was born and raised on her family's ranch in the Roaring Fork Valley. As a true local, she knows this area and the people in it better than just about anyone.

Sally loves the opportunity her profession provides for her to help others realize their goals. Sally also enjoys skiing, hiking, cycling, gardening, baking, and motherhood.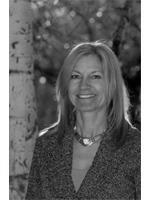 Tory has garnered a reputation for her honesty, hard work, and knowledge of the market.